You can have your medical examinations and treatments in Lukovska Banja, beside working days, also on weekends and holidays, in order to make the best of each day spent in our spa; in the Hotel, 24-hour healthcare is organised as well.
Lukovska Banja Climatorium is found in the Upper Spa, and consists of the Šljivak Bath – popular among the spa guests, due to thermal water spring directly rising from the very earth surface, temperature at 40 °C – 42 °C °; King Milutin's Bath – in the place where people's bath has been found from the ancient times, using authentic spring water, temperature at 42 °C – 44 °C; and whirlpools – spontaneous sources of thermal water, the coldest temperature at 33 °C, and 44 °C when the hottest.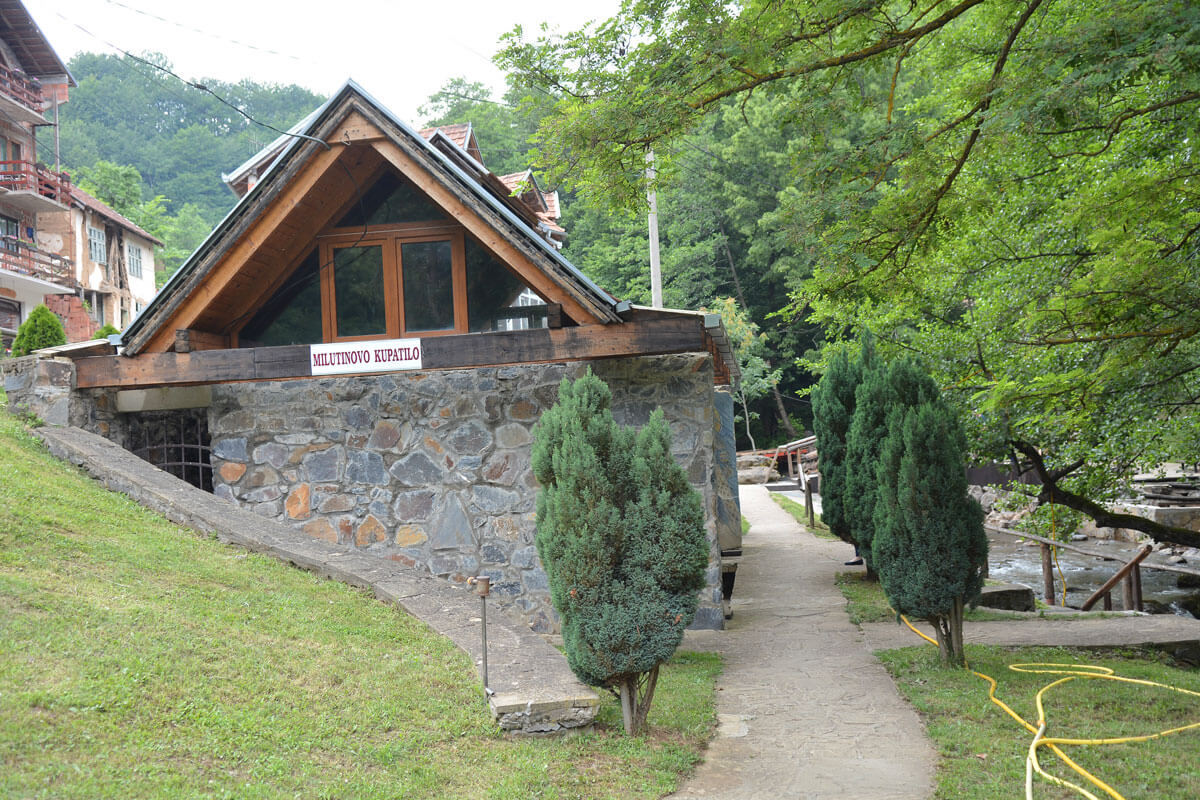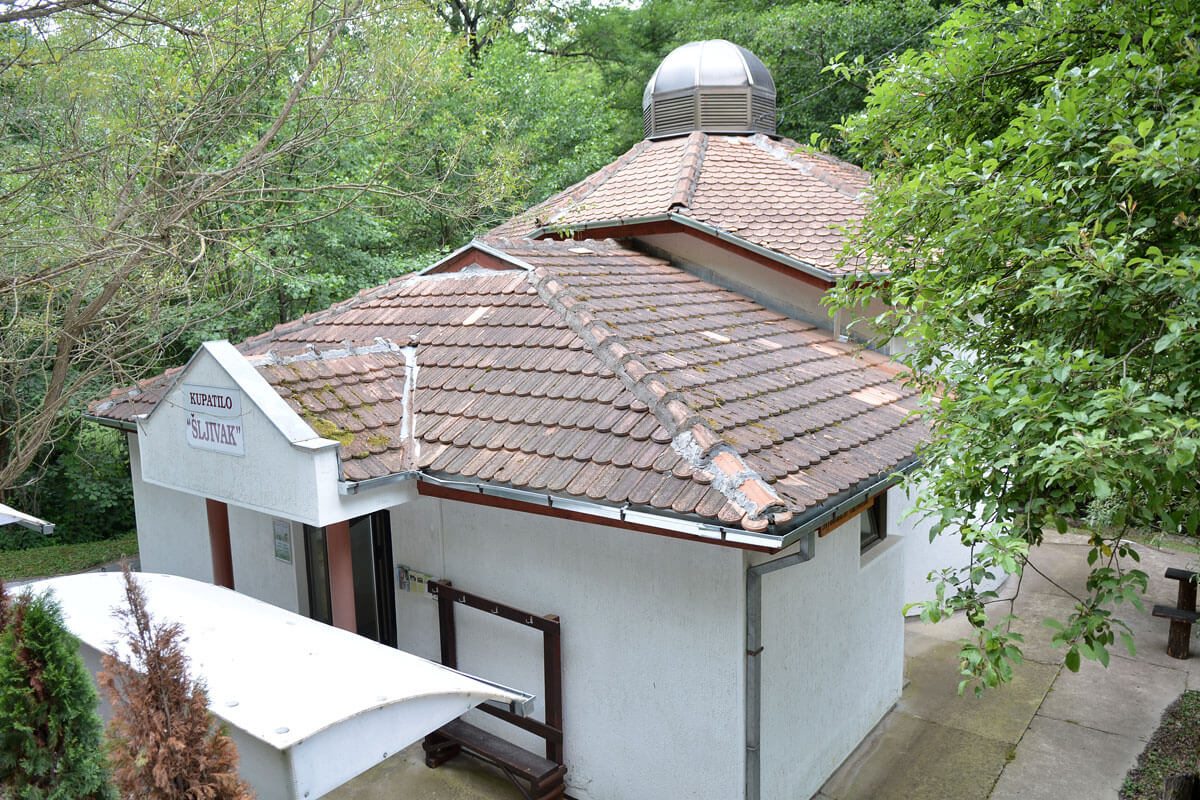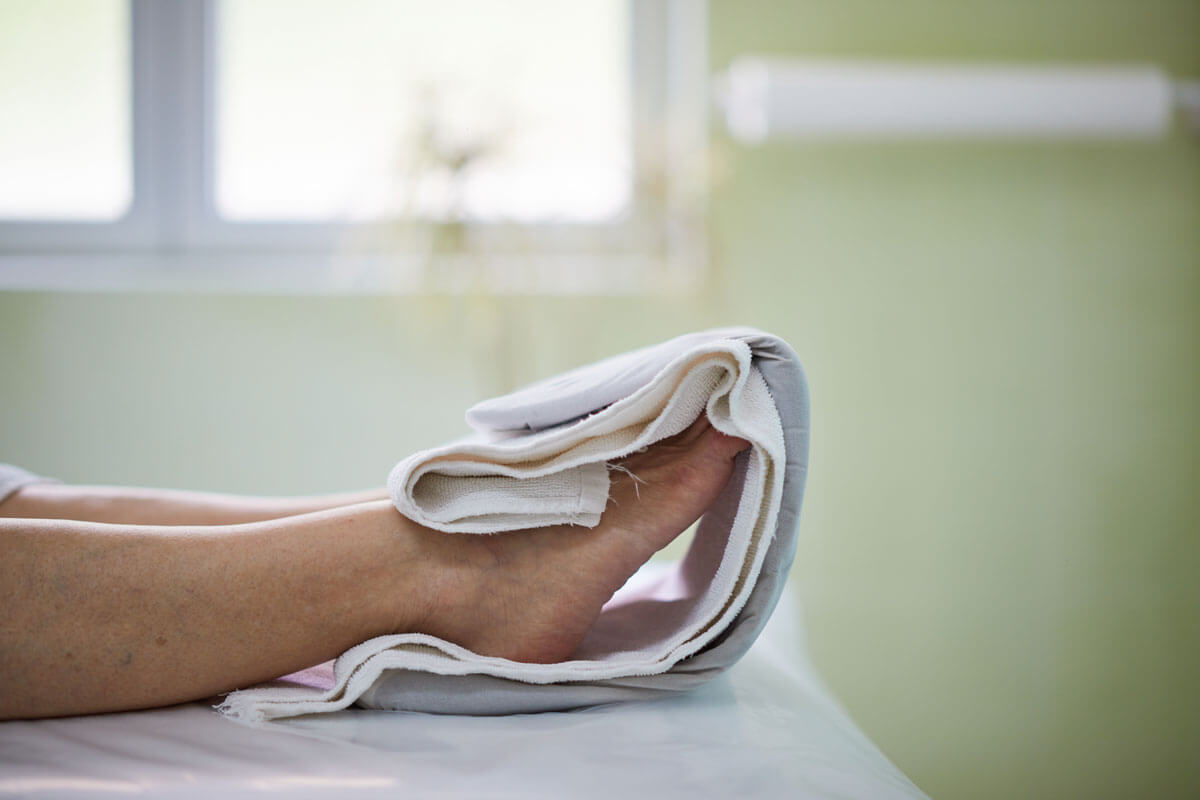 The healing mud of Lukovska Banja is of inorganic source and is made by mixing with medicinal water. It is applied in the form of peloid packs, with the temperature at 45 ⁰C, to ailing joints and/or parts of the spinal column. Peloidotherapy reduces pain, improves circulation and boosts metabolism.
Interference currents, TENS, Diadynamic therapy, Galvanization with electrophoresis – with different impulse formation and different modulations of electrical current; pain and swelling due to different causes are reduced.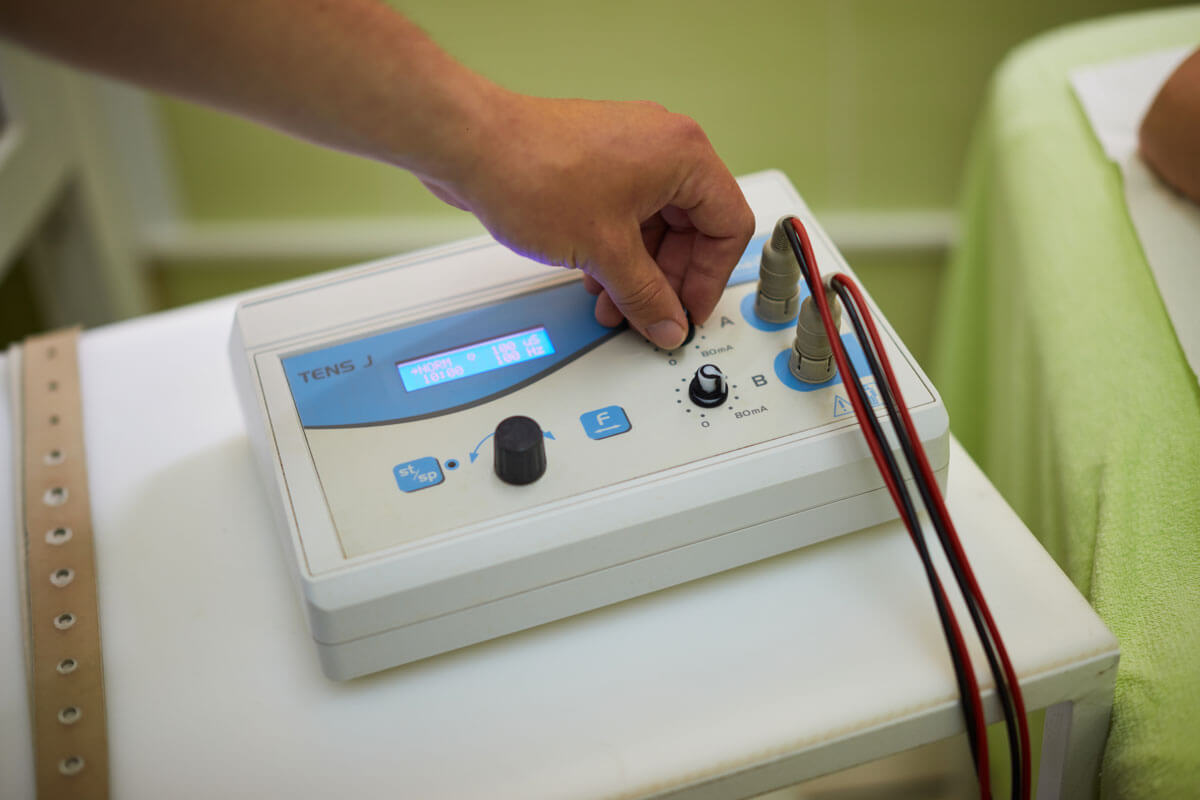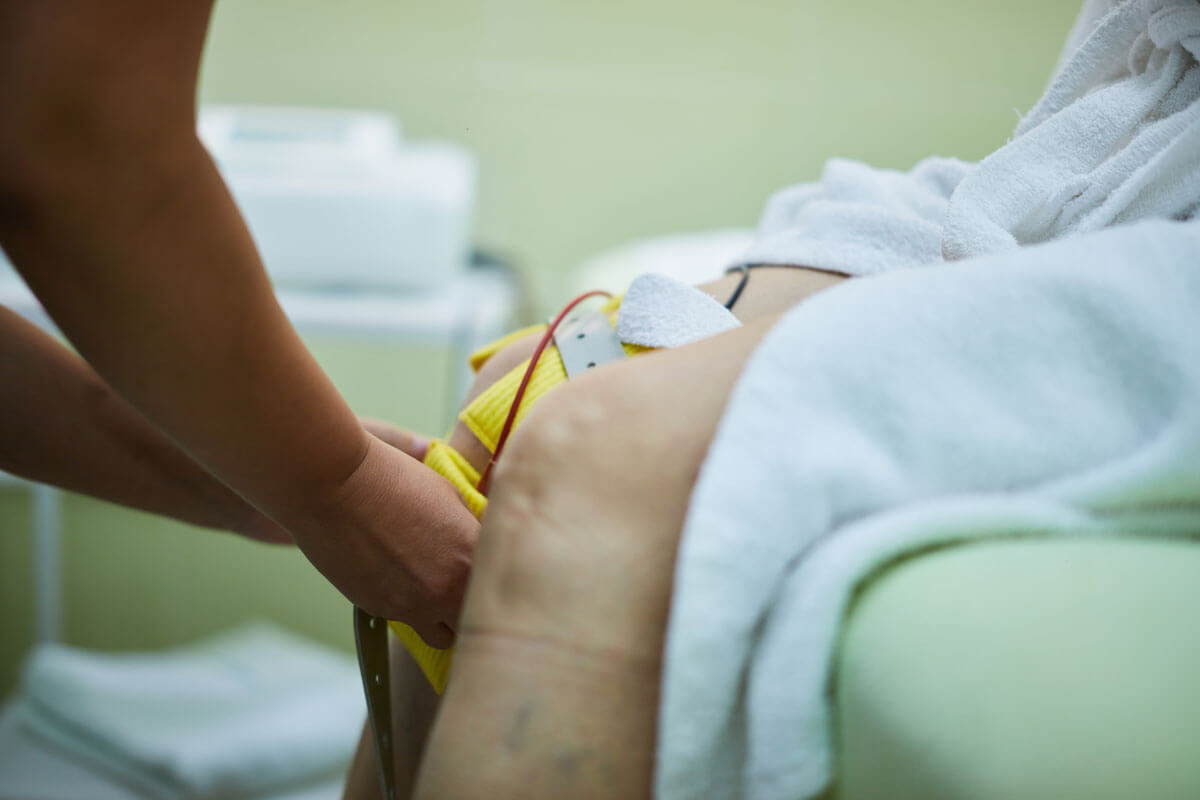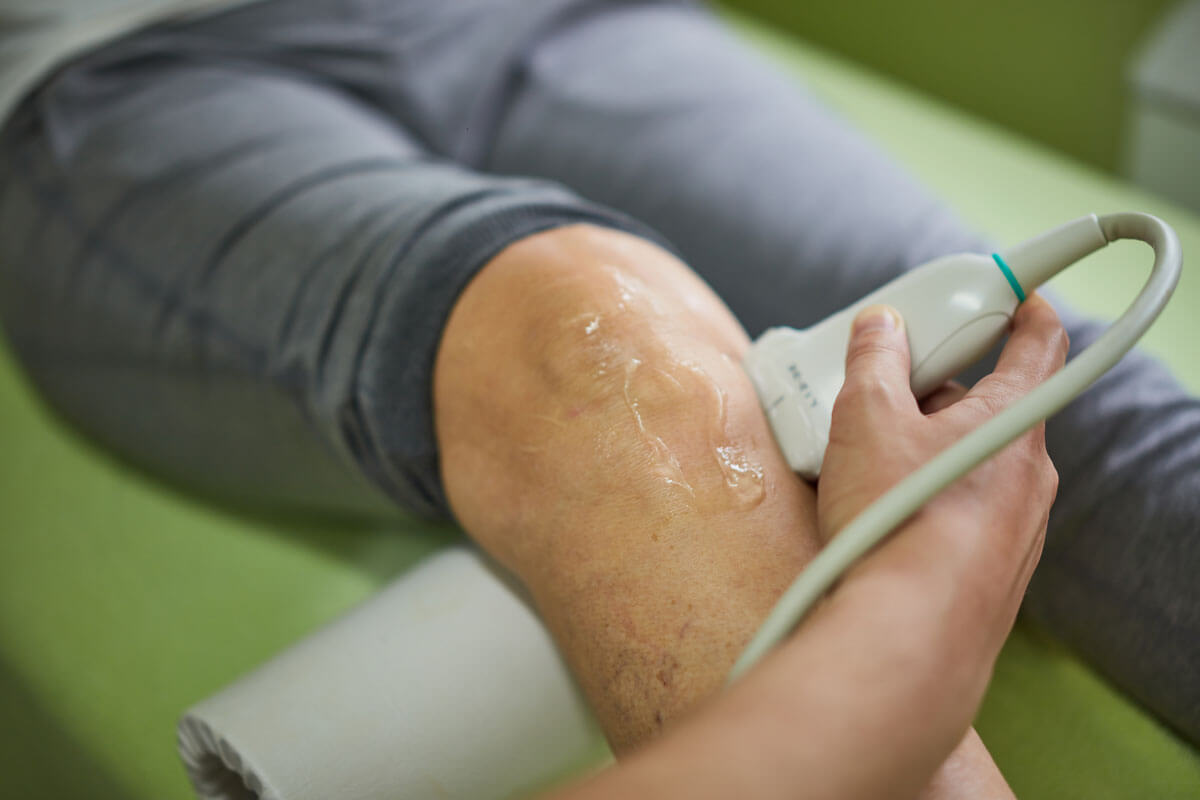 Ultrasound wave therapy penetrating 3 cm – 5 cm deep into the tissue with analgesic effect, thermal and mechanical effect – tissue massage. It is used in physical therapy in various soft tissue dysfunctions, tendon inflammation, inflammation of fluid-filled sacks in joints, skeletal muscle spasms, degenerative joint changes, painful spine conditions, sprains and sport injuries.
Especially efficient in treating all rheumatic pain, magnetotherapy reduces swelling and inflammation of joints, reduces pain, accelerates healing of wounds and bone fractures, brings to regeneration and tissue and cartilage restoration, stimulates hormone secretion, relieves muscle spasms, stimulates the entry of calcium into the bones with osteoporosis even after the fracture, boosts localised and general immunity.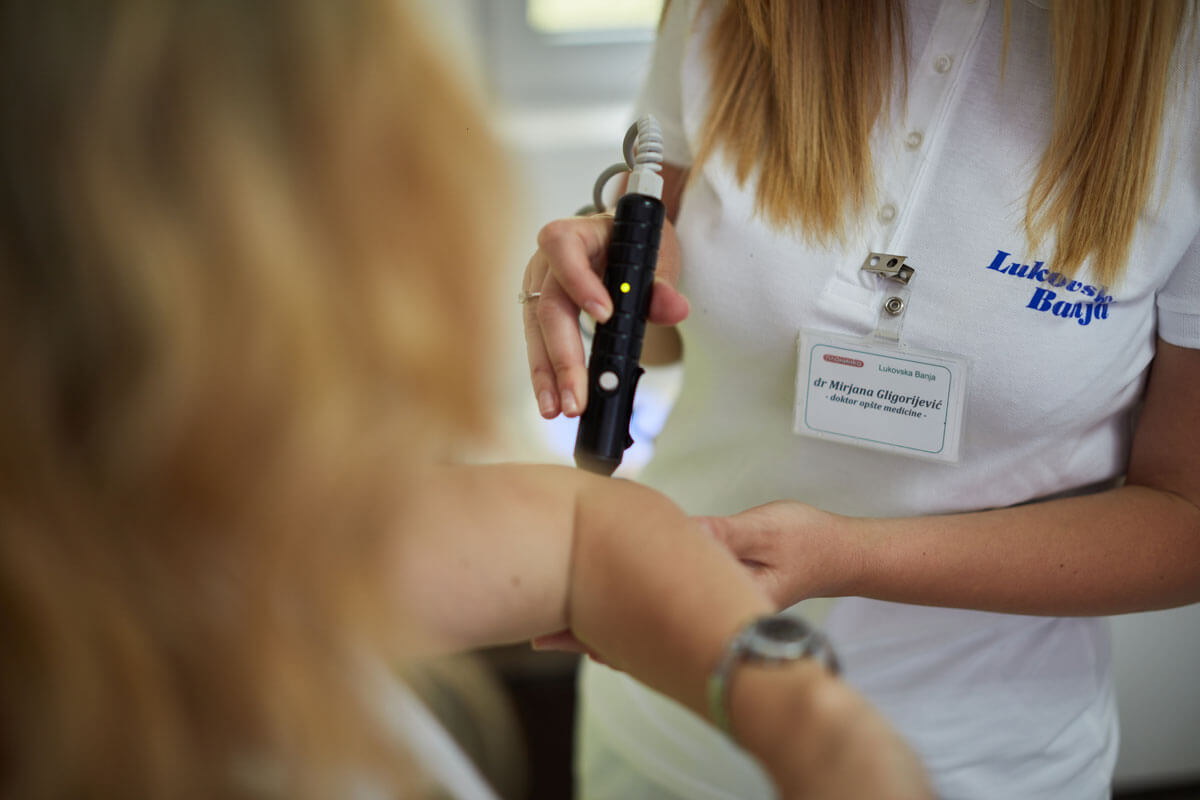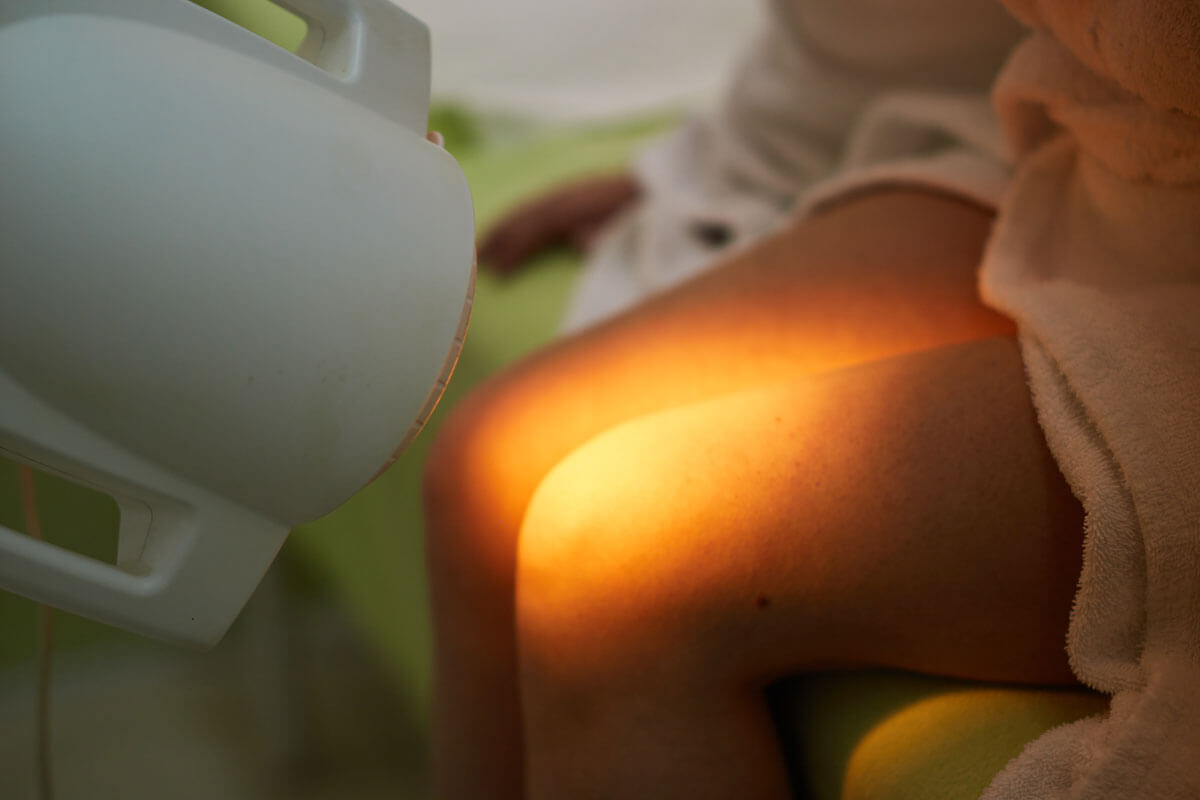 Laserotherapy – Relieves pain, inflammatory conditions, swelling, accelerates tissue regeneration, has positive effect on the regeneration of bones, peripheral nerves, muscle fibres and skin. It is particularly efficient in sports injuries, when wounds are slow to heal, rheumatic diseases, and it is used as laser acupuncture as well.
Bioptron light – Relieves pain, improves microcirculation, supports wound healing, strengthens the immune system, stimulates regenerative processes in the body.
Kinesiotherapy means applying mobility for therapeutic purposes. Its effects are: Increasing the volume of mobility in joints, increasing muscle strength and elasticity, improving circulation, creating the correct movement scheme and motor activity.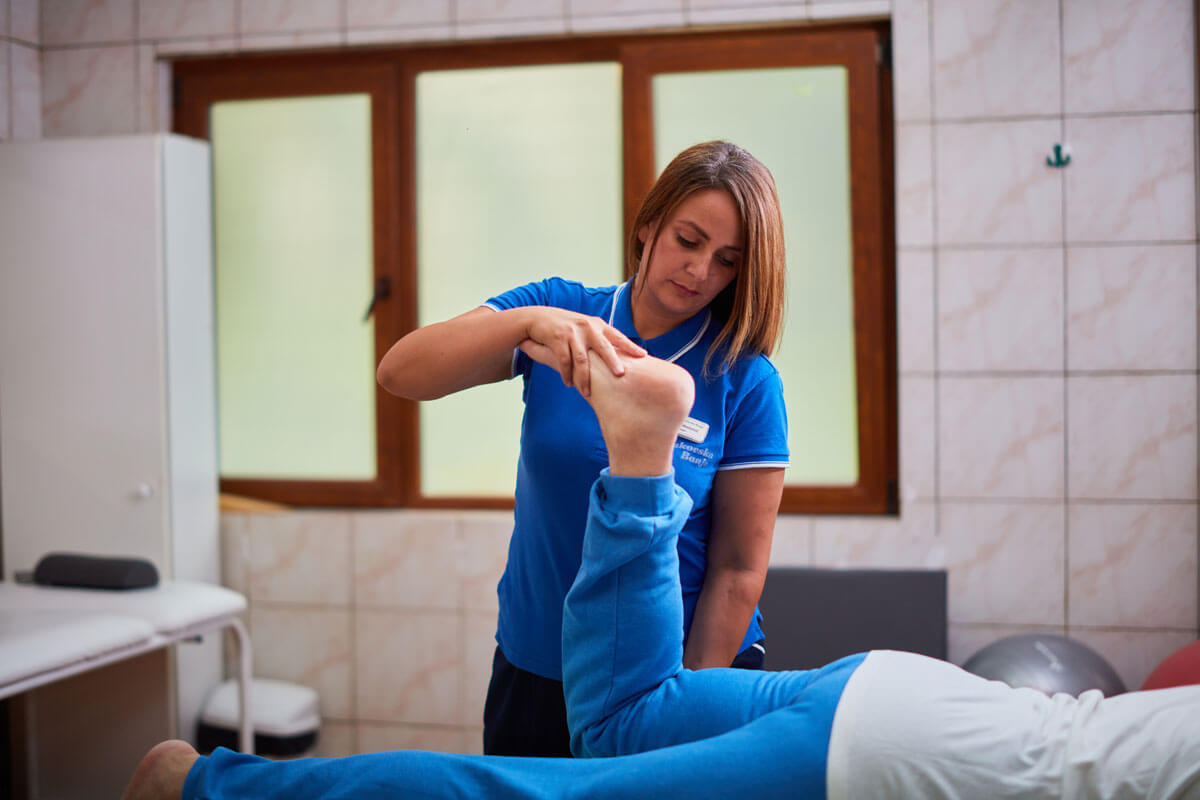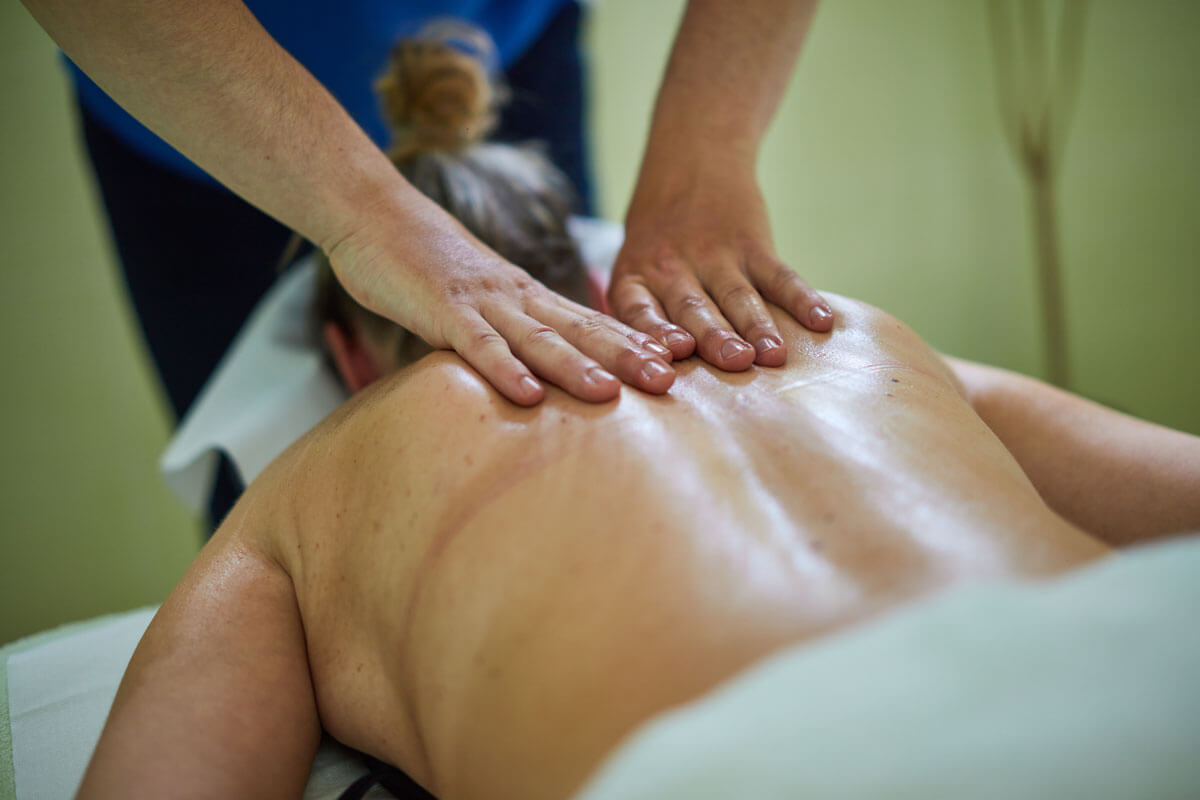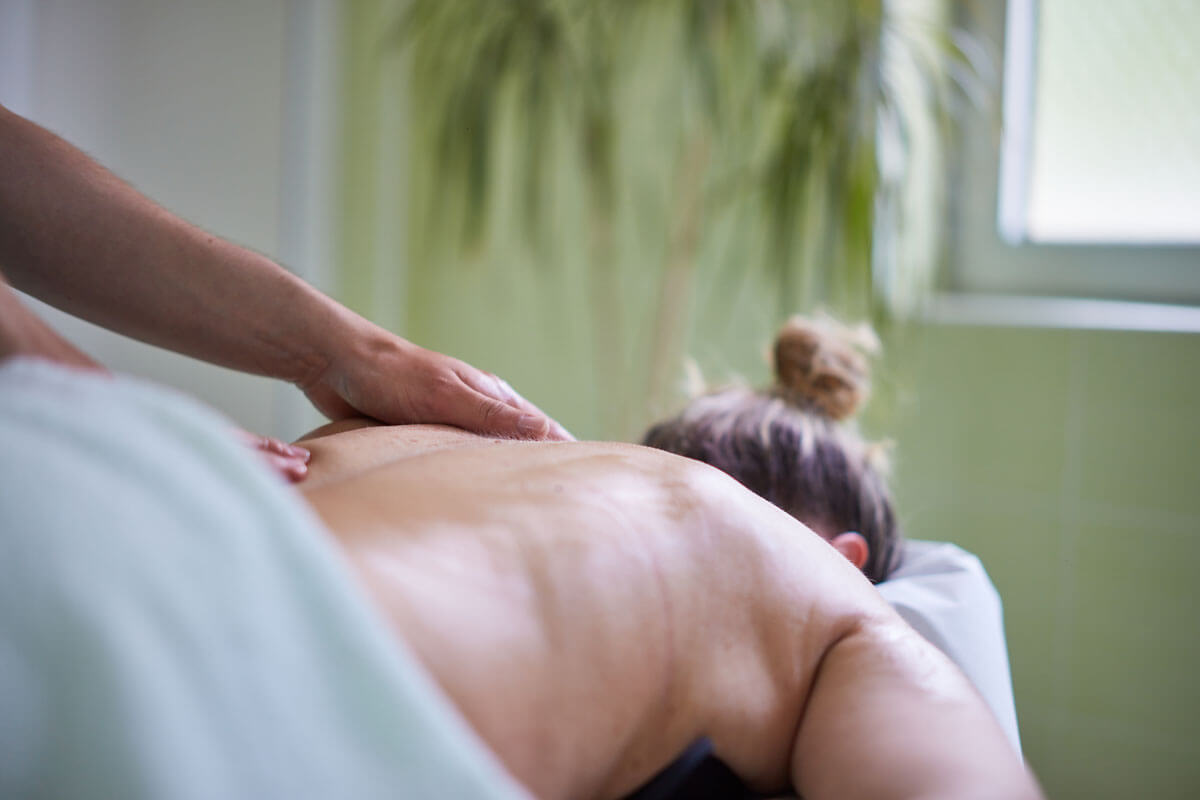 Manual massage relaxes muscles, improves blood circulation, relieves pain and soothes the body. It includes classic therapeutic manual massage (by segments and the whole body massage), relaxation massage and massage involving reflexology.
Extension (decompression) therapy is a modern kinesiotherapy method involving stretching of certain parts of the spinal column with application of low mechanical force. It relieves pain and enables treatment of discs in cervical and lumbar spine regions. The indications for application are: Discus hernia, polydiscopathy, disc degeneration, spondylosis, lumbar and cervical chronic pain syndrome, facet syndrome, bulging disc.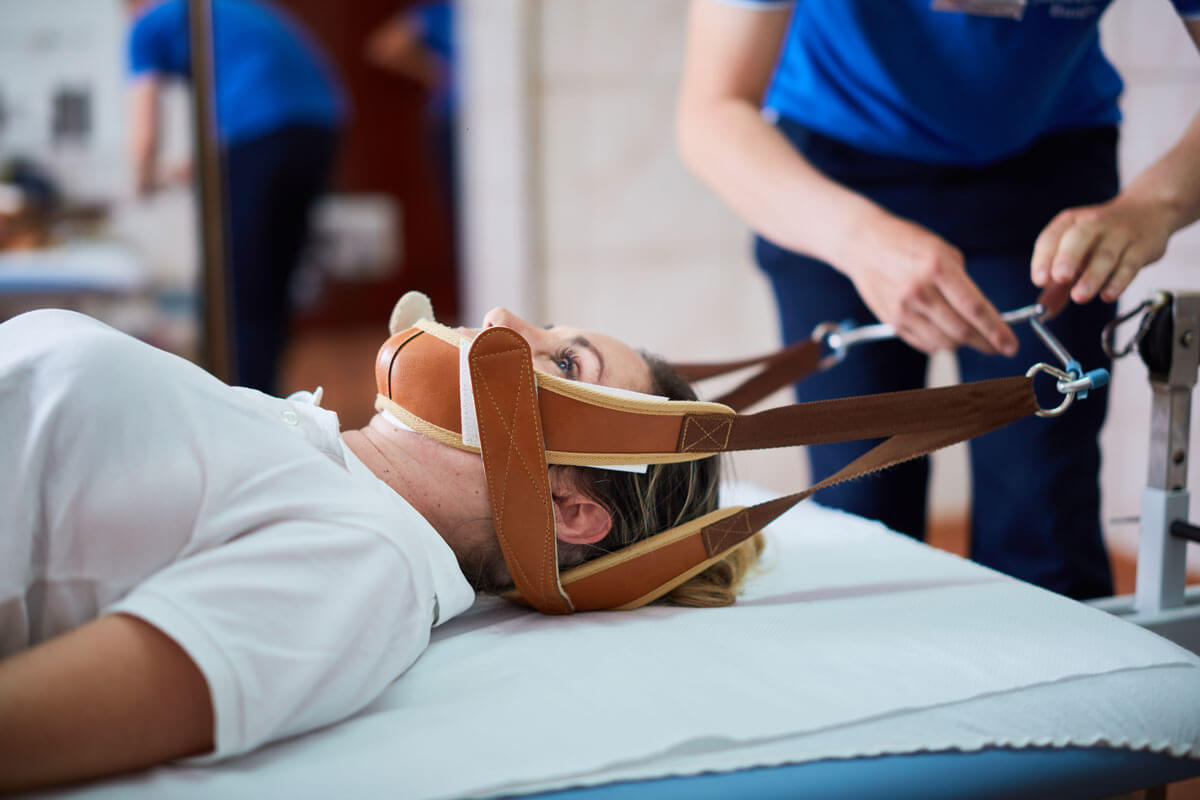 PXD Biotherapeutic plate energy creates a plus polarised magnetic field emitting beneficial energy to sick cells. It helps with rheumatism, sciatica, lumbago, inflammation of joints, muscles, relieves neck pain, back pain an pain in the extremities, beneficial for bloodstream and circulation.
Do you have any questions for the doctor?