Lukovska Banja is characterised by its numerous hot springs, a valuable resource filling all our swimming pools with hot water with the temperature at 33 °C to 35 °C. Swimming in the outdoor pool during the winter, when the slopes of Mt. Kopaonik are under the snow, white blanket, is a unique experience.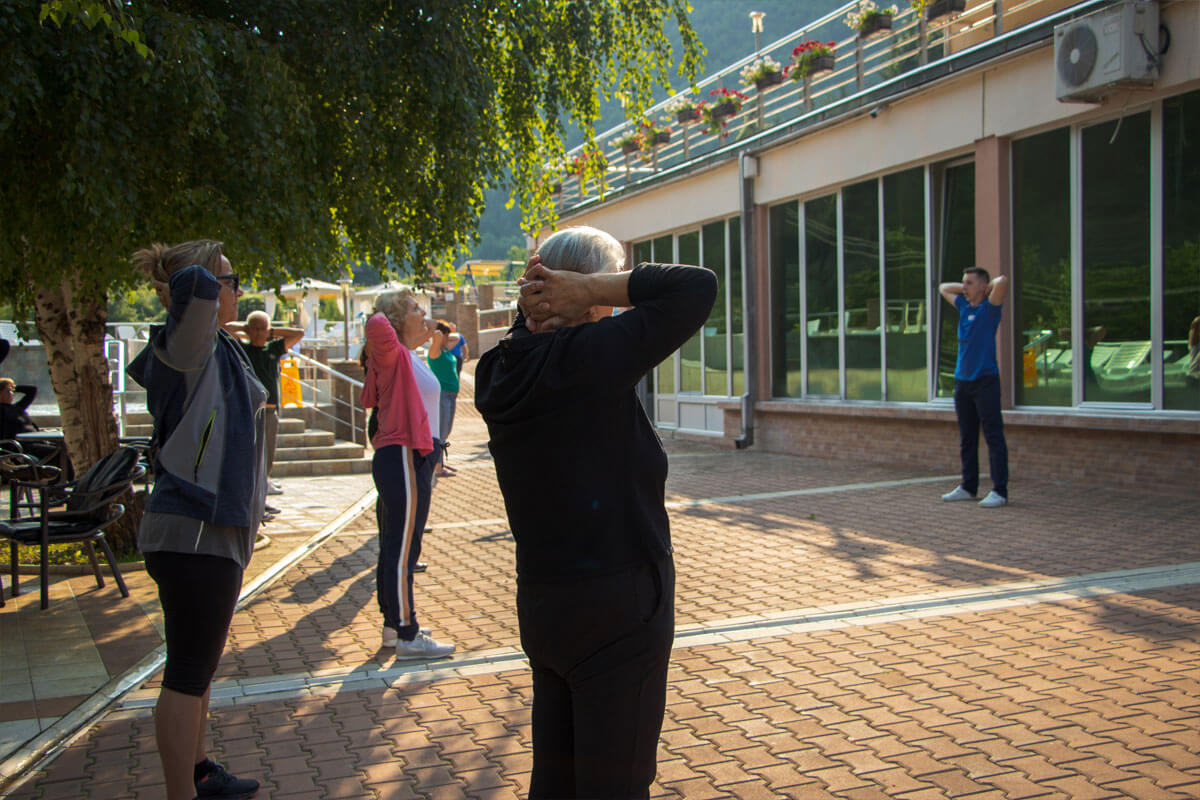 Spa therapists invite every morning guests of Lukovska Banja to wake up and exercise according to a carefully designed morning stretching programme. Fresh mountain air, your morning coffee and the morning workout are a real health package.
Since the water additionally stimulates the muscle system and positively influences circulation stimulation, our therapist will demonstrate everyday swimming pool exercises for all lovers of mobility and healthy metabolism.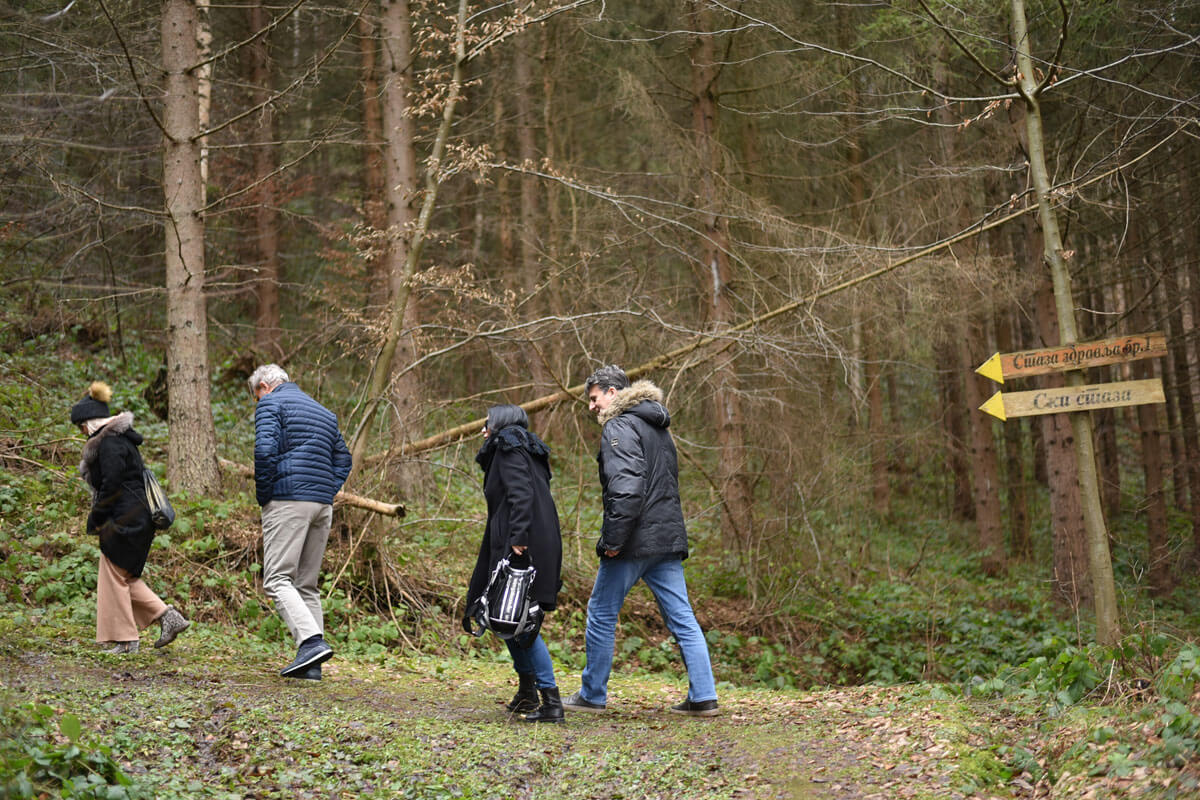 Unpredictability of the mountain terrain and its restless nature work for Lukovska Banja and on its map of health walk trails are both health walks for the ones who prefer easy walking pace and the ones who love more difficult hiking trails intended for serious recreation lovers and adventurers.
For "larger teams" there are sports courts for outdoor small sports activities: Mini football, basketball, handball, volleyball, tennis (concrete). Sportsmanship gets a new form when paired with spa beauty.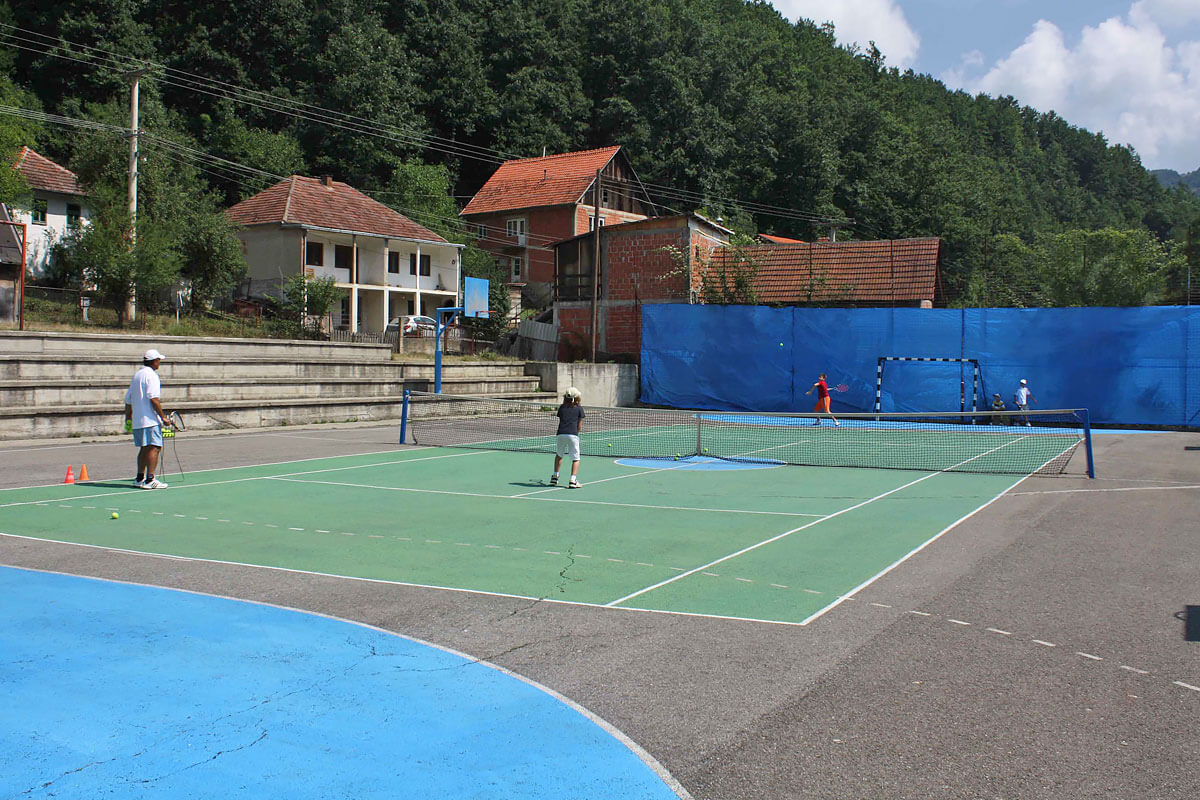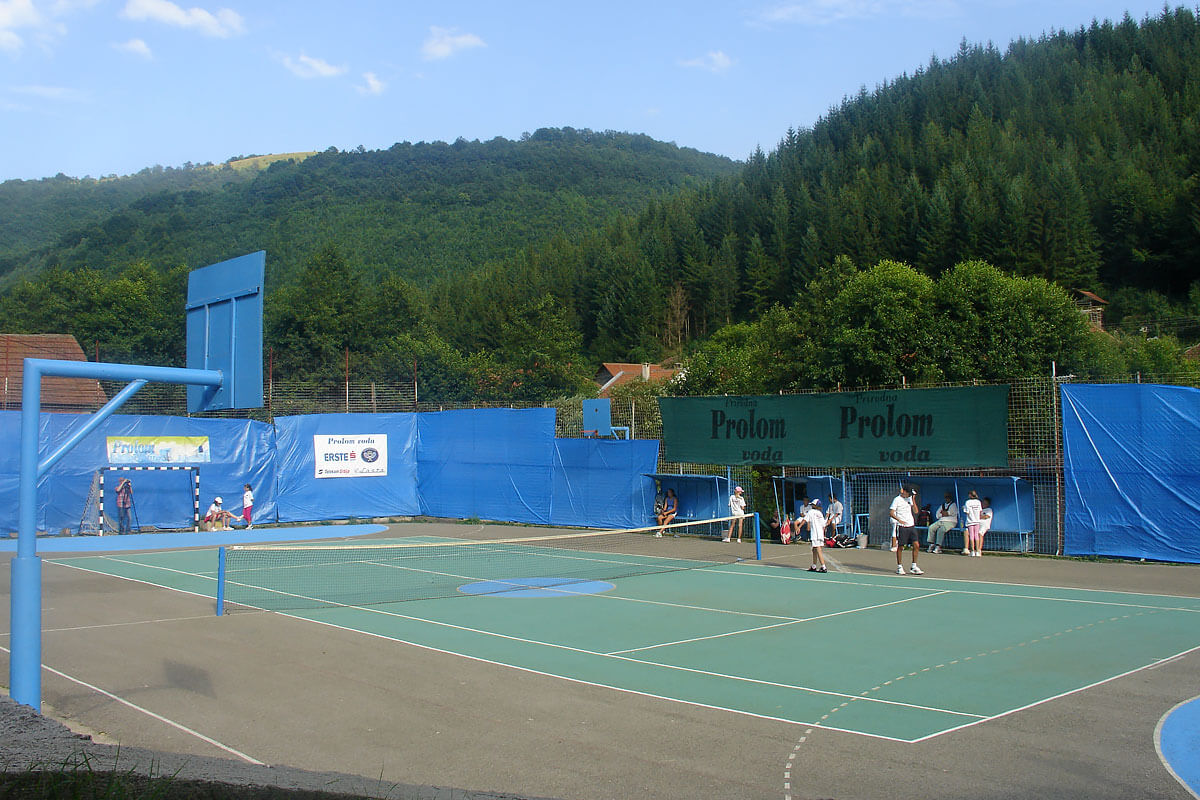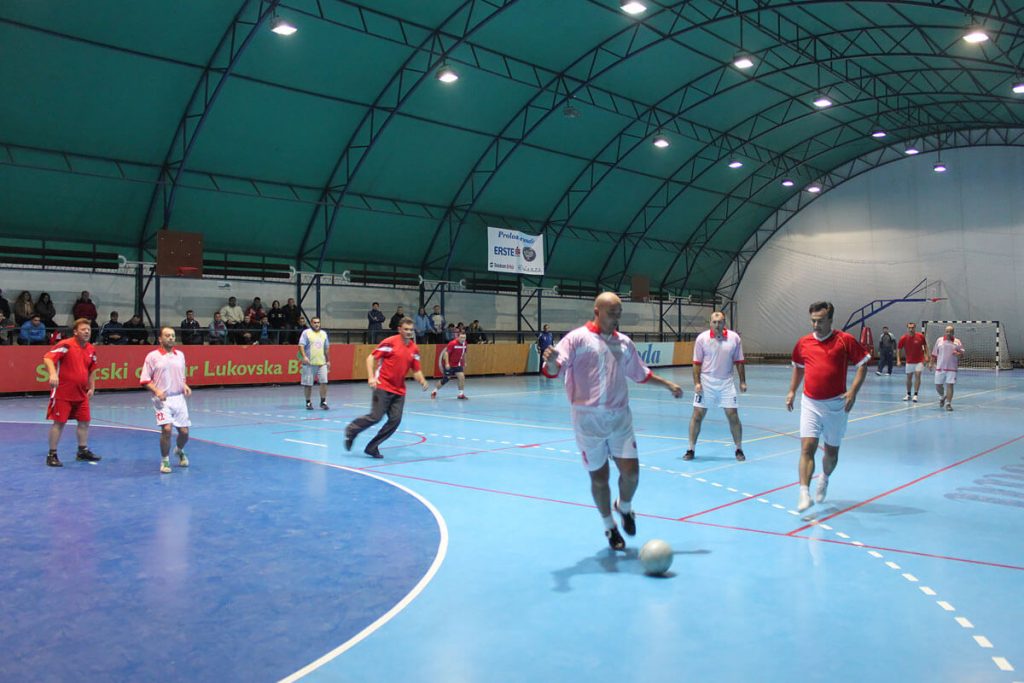 Sports balloon hall with a professional flooring (Gerflor) is found in the centre of the spa and is perfect for sports activities in different weather conditions.
In Lukovska Banja during the winter months you can combine snow activities with the spa relaxation treatments. In the hotel vicinity there is a ski run 300 m long and equipped with and artificial snow system. There is a ski equipment for rent.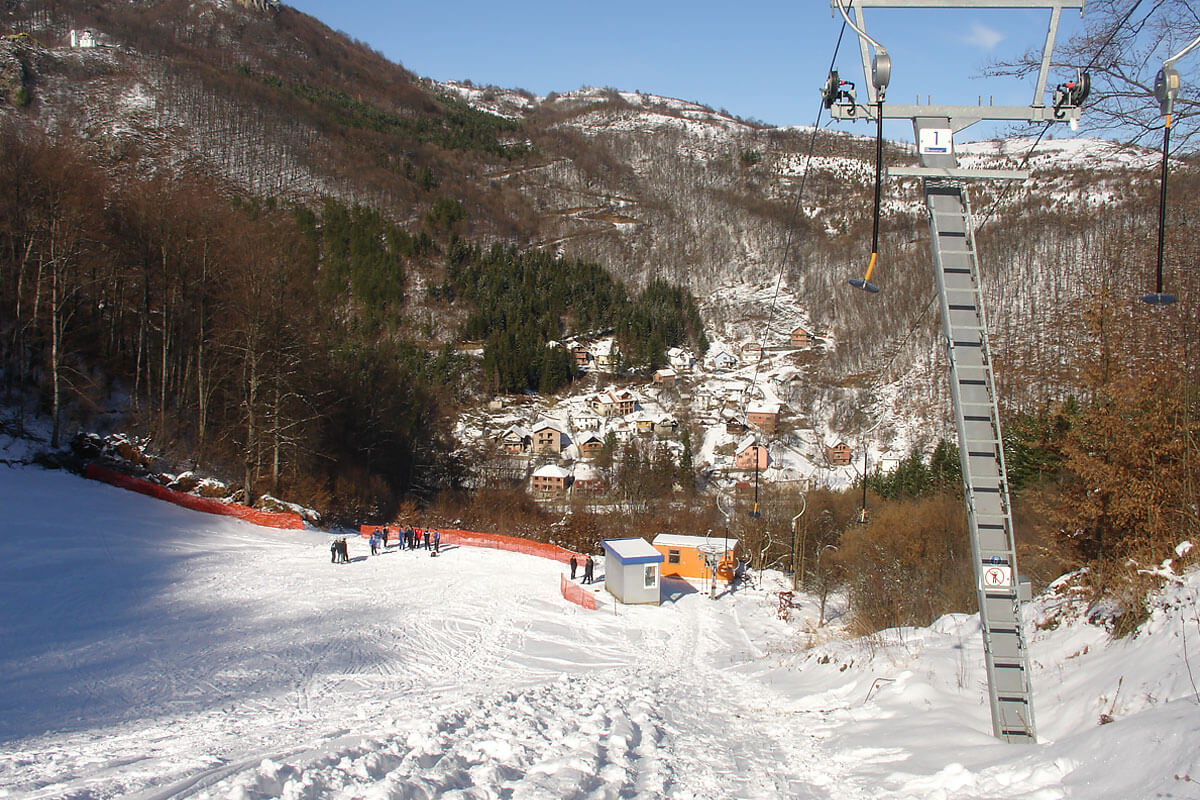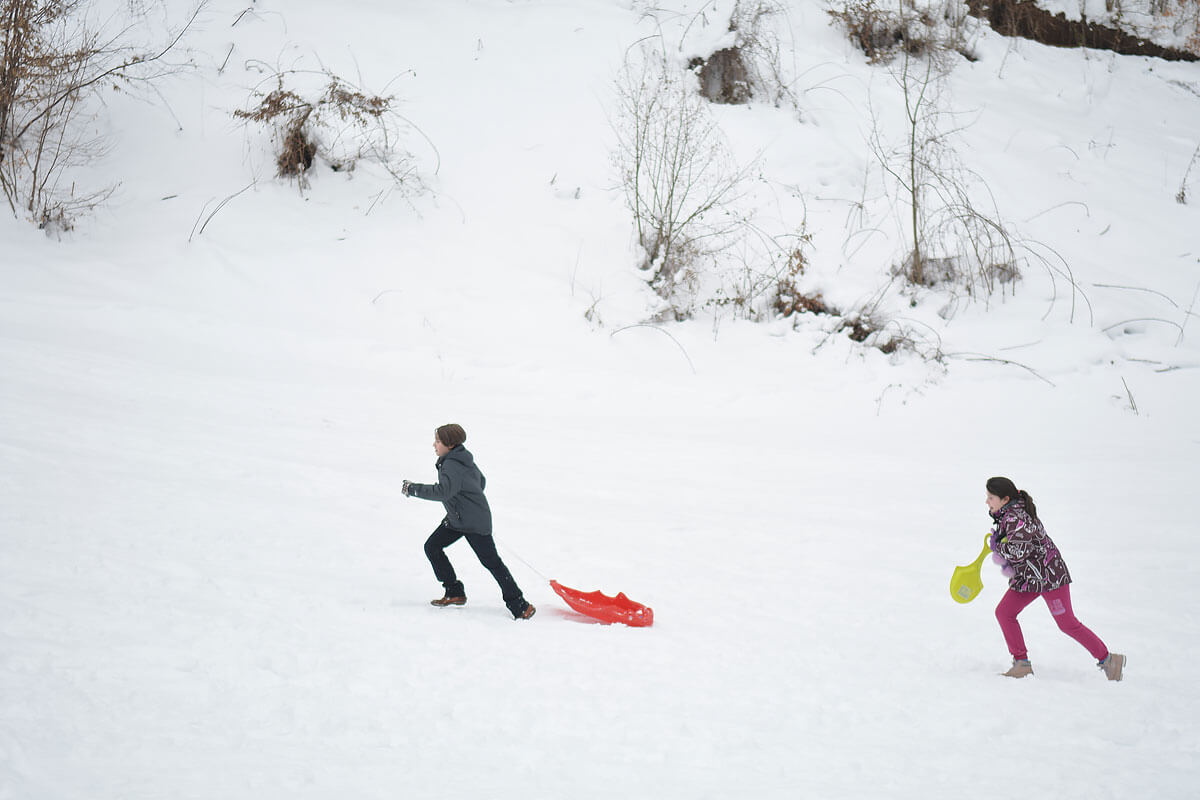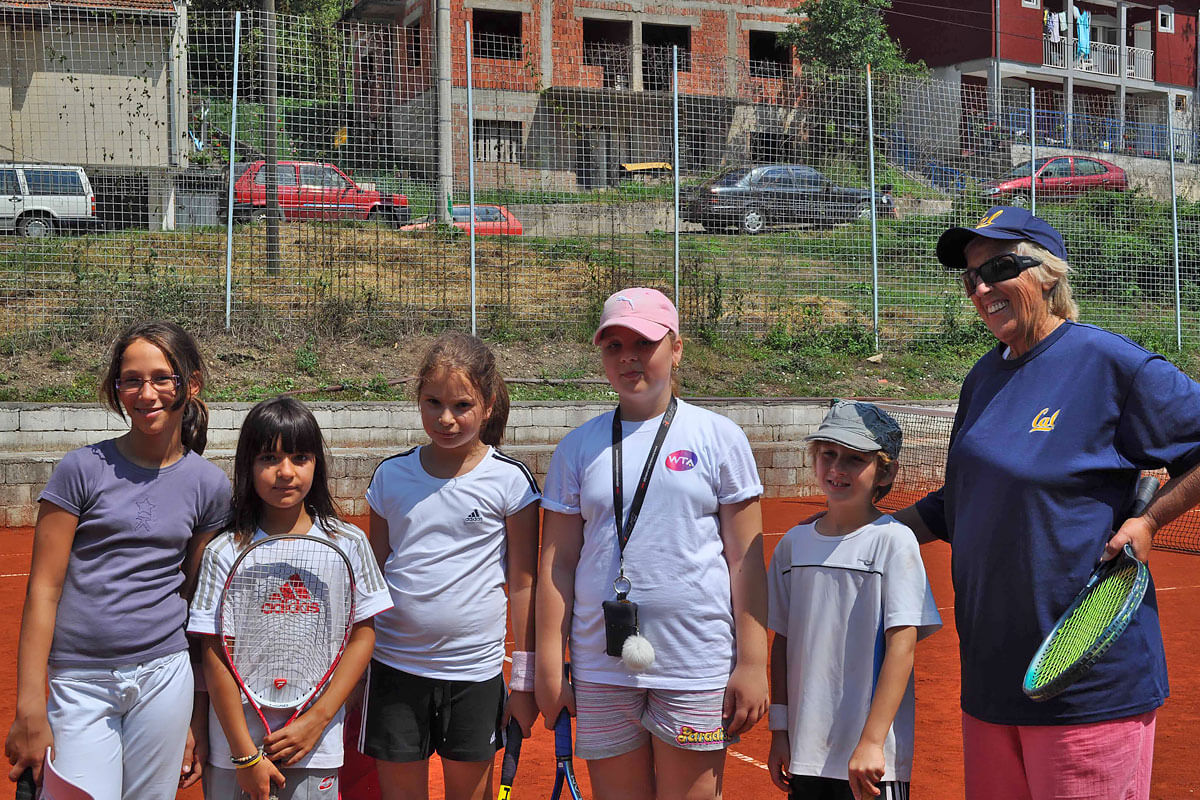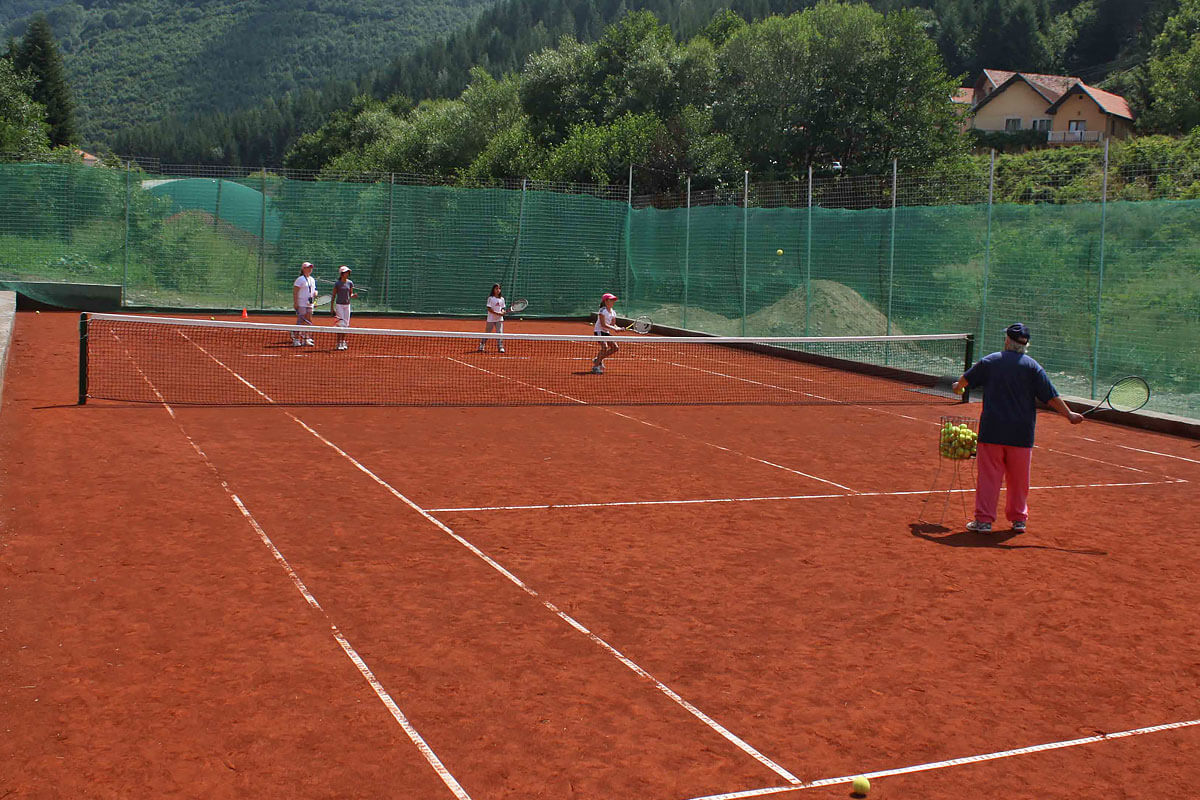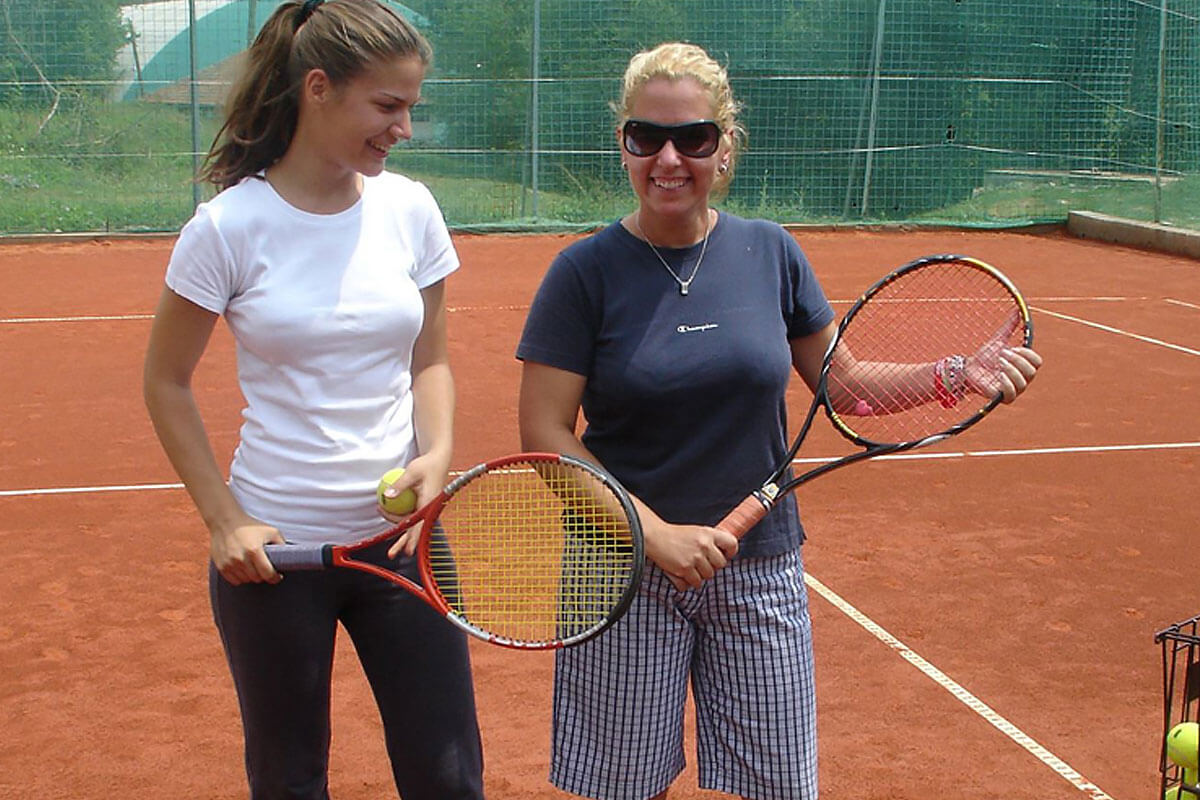 Jelena Genčič's Tennis Camp
Every year a Tennis Camp is organised in the Spa, established already in 2010 by the first coach of Novak Djoković, Ms Jelena Genčić. In the camp, tennis players from 9 to 14 years of age from all over the world are gathered.
Pogledajte Wellness pakete